Look what arrived on my doorstep this morning...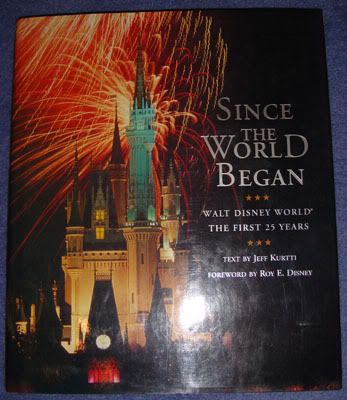 I'm so excited! I bought this book on Amazon Marketplace 2 days ago, thanks to a great recommendation on the WDW Radio Show Podcast. I have been looking forward to reading it ever since I heard the discussion on the show. One of my favourite past-times is reading, and - of course - Disney. So putting the two together is one of the best things in the world!
Anyway, a review will follow once I read it - but I thought I would share just some of the amazing pages I get to experience very soon...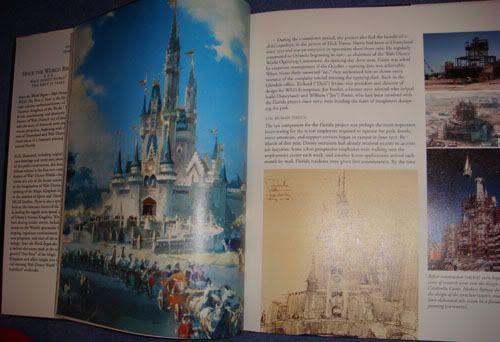 Additionally, if you like reading and Disney you should check out the
Imaginerding
blog - the guys over there have helped widen my knowledge of what Disney books are out there. And have probably helped me spend most of my wages too... But I wouldn't have it any other way!